This is EndometriosiS

#thisisendometriosis #thisisendometriosisfilm
THIS IS ENDOMETRIOSIS is an ongoing campaign to document lives lived with chronic pain and repeat surgeries.


After a painstaking six surgeries for endometriosis and adenomyosis, photographer Georgie Wileman embarked on a self-portrait series to capture her experience while she was too ill to leave the house or photograph others.

The work speaks to the brutal truth of a disease that reduces your days to bed sheets, hospital wards and pain killers that blur your reality.

Exhibited at the National Portrait Gallery in London, the powerful images were created to represent and advocate for the endometriosis community. Gradually, the series grew to include other subjects with endometriosis.
Endometriosis is a disease in which foreign endometrial-like tissue grows on internal organs (and/or anywhere else throughout the body) creating inflammation, scarring, extreme pain and in some cases irreparable damage.

READ MORE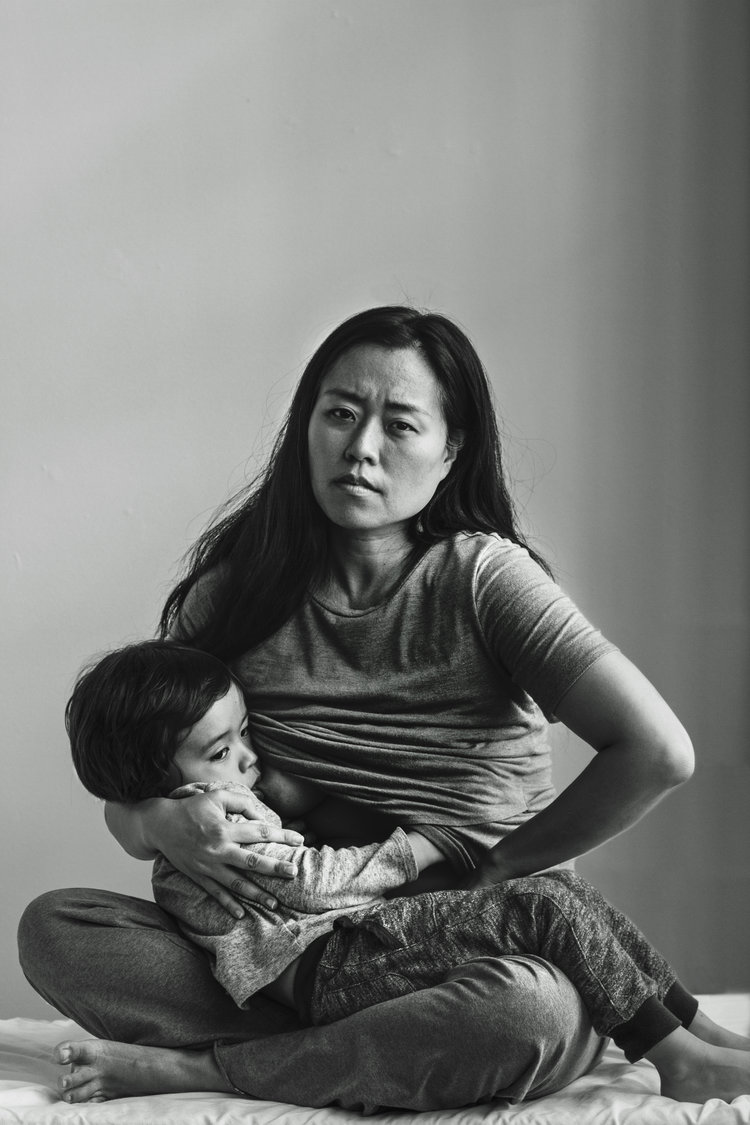 Endometriosis affects 1 in 10 people born with a uterus regardless of race, gender, or ethnic identity - that's an estimated 200 million people worldwide. It takes an average of 10 years to properly diagnose.

READ MORE